Fantastic Value London Rail Deals Available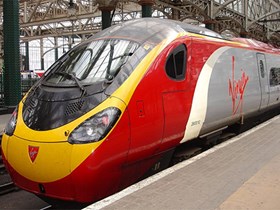 Return First Class Rail Travel
---
From £99 per person – Based on departures from Birmingham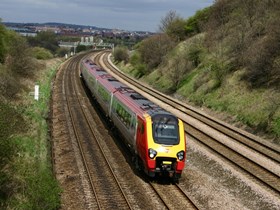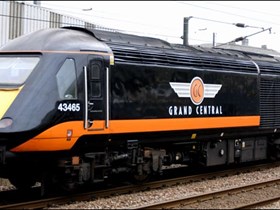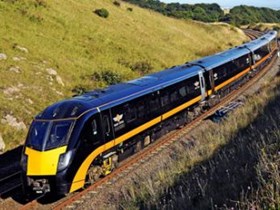 Return Standard Class Rail Travel (2)
---
from £79 per person – Based on departures from Durham
London Rail Deals/Breaks
There's something about the idea of a rail trip to London that evokes a child-like excitement!
Taking the train, getting into your hotel, then setting off to see the sights, it's not just enjoyable – it's also plain good fun.
Of course, sadly, any such trip also needs a touch of rather less thrilling administration in order to make it happen!  That includes finding and booking hotels, doing likewise for train tickets and then perhaps needing to start telephoning around trying to find tickets for shows, concerts and entry to major attractions etc.
Fortunately, there is an alternative.
At londonweekendbreaks.com, we can offer rail breaks that include all of the above elements.
No queuing for tickets, phoning of multiple hotels or spending your precious leisure time in trying to make things happen – all that can be done for you. You'll be free to concentrate on simply enjoying yourself.
How it works
If you're looking for all-inclusive travel and accommodation, at LondonWeekendBreaks, you only need to provide us with:
* your dates and passenger details;
* your choice of departure station and;
* hotel grade preferences.
We will then contact you to confirm the hotel booking and to discuss your specific preferences for travel times and train seating arrangements etc.
Of course, we can at that time also take your requirements for tickets to shows and other attractions.
This will all then be subsequently confirmed by email. Your weekend break is all arranged based upon a single email and phone call!
Hotel allocations
Hotels are allocated in order to provide you with the best possible deal based upon your hotel grade selection.
They will be in Central London and close to all the main attractions on foot or by public transport.
You can, of course, request specific hotels or specific locations.
There may be some conditions that apply to train journeys, depending upon your choice of station, departure time and departure date.  It might also be necessary to book this type of break several days in advance of your planned travel date, in order to allow tickets to be posted to you etc.
So, there's no longer any need to put that childhood excitement on hold. London's waiting for you!
Travelling to London?
Read our personal travelling guide to get around London  cheap and easily.
Including information on:
– Airport Transfers
– Public Transport Information & Maps
– Oyster Card Information
Reasons to book with us
Prices include all taxes
No credit card fees
No booking fees
Established for over 25 years
We offers some of the best hotel deals online…